Is anyone else thrilled about the weekend?! Because this girl over here is! Here are my top five things from this week in a slightly different format, linkin' up with
Lauren
as always!
I can see clearly now:
I'm beyond excited about my new glasses! I fell in love with them and I knew right away that they were "the ones". Although getting used to bifocals is frustrating, it's totally worth it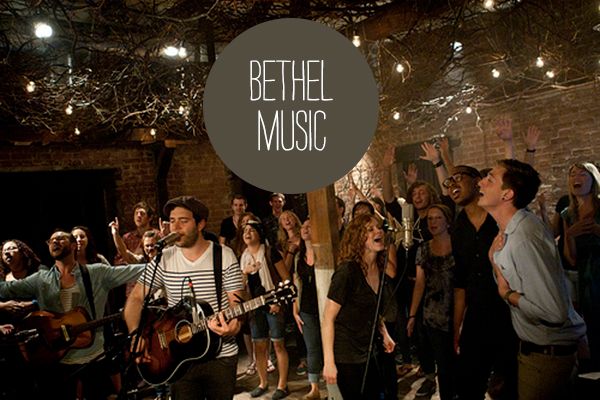 "My Dear"-Bethel Worship:
This song has been on repeat all day, every day this week. I love it so much!
Check it out here!
Lunch Dates:
I've had quite a few lunch dates this week-all I enjoyed so much. #turningintoafoodie
Hooray!:
Guess who made an Instagram for the blog! Follow me! @simplywithasmile
Green Tea Goodness:
Three words for you-green.tea.latte. Does it look like something straight out of a Dr. Suess book? Yes, I'm aware. Don't knock it until you try it!